( Click Photos to enlarge further )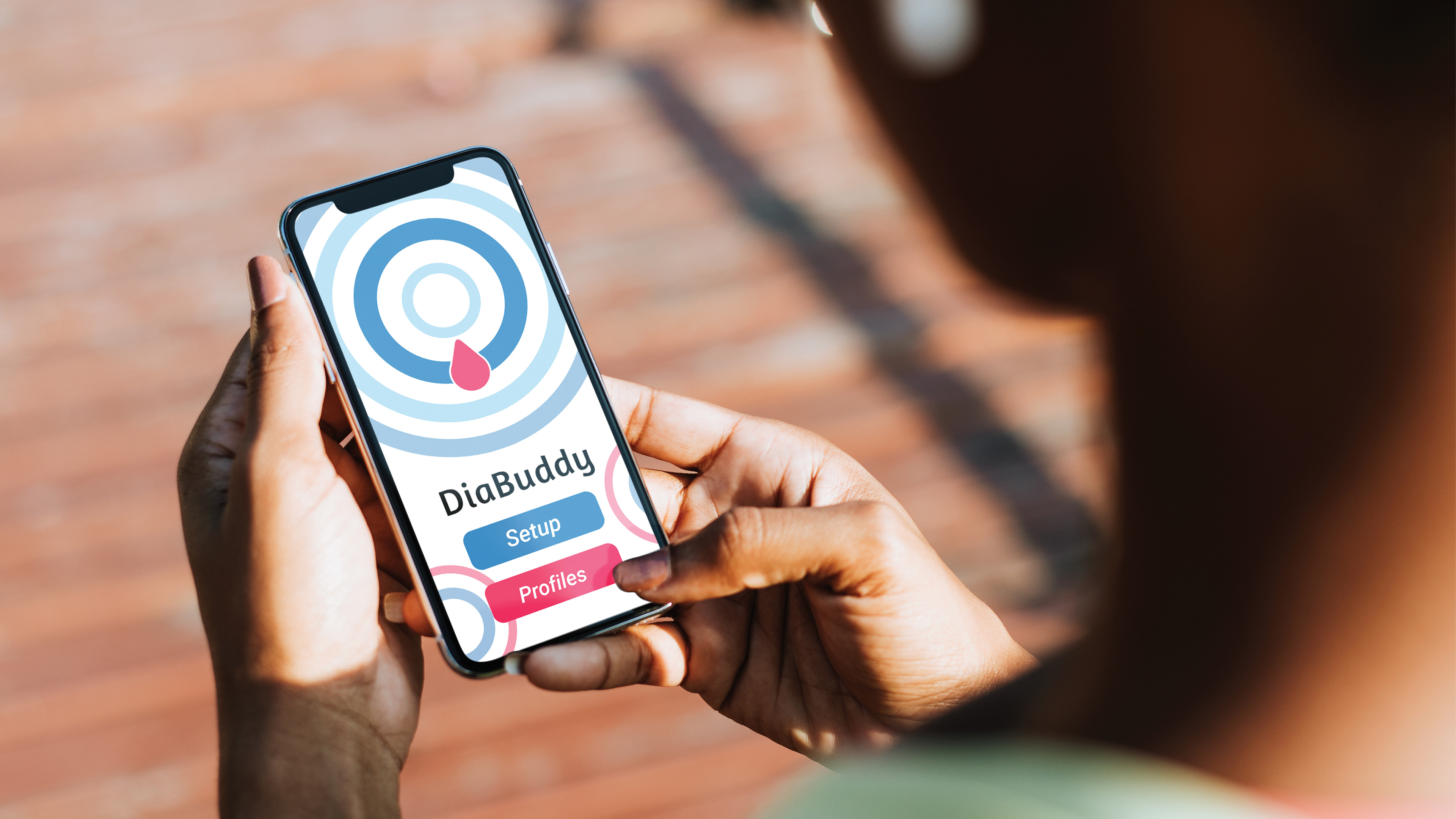 A logbook for keeping track of blood sugars
Daily carbohydrate counting with a calculator that shows your ratios above it in case you forget. Also a baseline chart of the approximated carbs a food has. For example,  a slice of bread. Now not everything is going to have the same carbs, but if you're at a restaurant with no nutrition info, you can at least get an idea of the amount of carbs.
A message board with questions answered by diabetes educators as well as endocrinologist. They'll be the more frequently asked questions and the more personal questions. Support for dealing with diabetes mentally is also available.
Finally t

here is your profile! This is where you can put all the information about you and your diabetes. This includes, how you check your blood sugar. how you take insulin, your ratios. and any food allergies you may have. You can also enter when you were diagnosed and get a message on your DiaVersary, congratulating you on living with a tough disease.
Below is a mini style tile.